Thinking about becoming a court reporter?
Becoming a court reporter is a profitable and exciting career choice.  I finished school in two and a half years while working full time. One could possibly do it even quicker if they went full-time. You need to achieve 250 words per minute during your time at school in order to graduate. 
Prior to being a court reporter, I was a secretary and paralegal at an attorney's office, where I honed my skills at typing. One day an attorney I worked for said, "You need to make some money with those fingers".  It might have been the best advice I ever received.
For the past 25 years I've had my own court reporting business.  I work with most of my clients on a regular basis, and along the way I've gained new clients through referrals.   In addition, I have gained countless relationships with Dayton, Cincinnati, and Columbus attorneys that have strengthened my business over the years.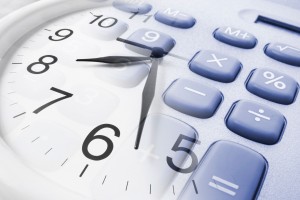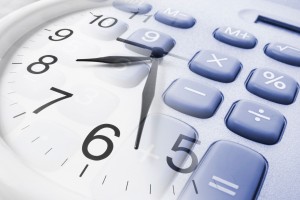 Throughout my career, I have heard some very interesting stories. From construction incidents to car accidents, school cases, law enforcement cases, estate disputes, medical malpractice, divorce and post-decree cases.  Most of the time it can be very fascinating, although sometimes it's like any job where it can get monotonous.  Especially car accident cases!  There are back injuries, neck injuries, whiplash, concussions and other medical maladies that just aren't that exciting.
I do appreciate that each day I get to travel to different offices and listen to different topics, and meet different people.  It keeps the job fresh and makes life more interesting.
A lot of people don't realize that court reporters are also behind the scenes providing captioning for television programs, whether it's sports, the news, or some other television show.  This is also an option after attending court reporting school, to become a captioner.  As a captioner, you would work from home and write on the steno machine "live" what is happening on the program.
Free Court Reporter Programs
If you're an aspiring court reporter, there are "free" steno courses for students that you can take.  It will give you a taste of whether you like court reporting and would like to potentially pursue a great career!