Since 1994
Blair Reporting Services
Accurate, Affordable, On-time Court Reporting
Experienced Ohio Court Reporters You Can Trust
Blair Reporting Services ~
proud to be a woman-owned business.
Serving Dayton, Cincinnati, Columbus, and surrounding areas.
To ensure your experience with us reflects dependability, accuracy, and professionalism, Blair Reporting Services partners with reputable, reliable, and competent court reporters.

Blair Reporting Services offers a variety of stenographic and litigation support services.   Our reporters are the best in the business, bringing years of experience in complex litigation to every assignment.
We pledge to deliver the highest quality transcripts and legal support services using the latest technologies.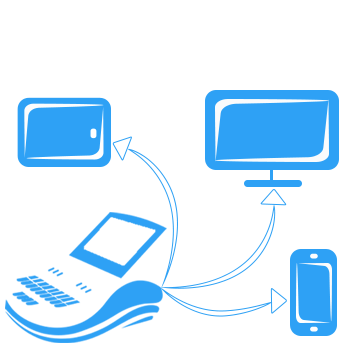 Video Conference Depositions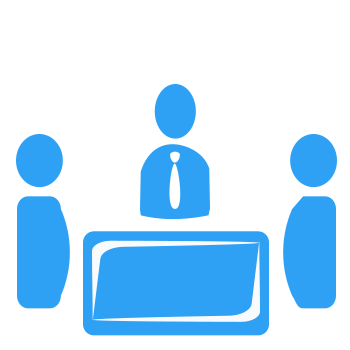 Court Audio Transcription
Court Reporting Services
Registered Professional Reporters
E-Transcripts
YesLaw PDF Files with Linked Exhibits
Expedited Transcripts
Same-day Rough Drafts
Litigation Support Services
Preparation and Service of Subpoenas
Ohio and Kentucky Notaries
Deposition Suites
Audio Transcription
Trials
Hearings
Meetings
Body-cam videos
Realtime Court Reporting
Blair Reporting Services provides realtime reporters who deliver readable instant transcripts in real-time.  Our reporters have achieved the pinnacle of speed and accuracy.
Legal Video Depositions
Our legal videographers provide consistent, high-quality audio and video of witness testimony.  Video files can be delivered in many popular formats to work with your legal software.  
Videoconference and Remote Depositions
We offer mobile videoconferencing through a laptop or tablet in a remote location.  We can set up equipment on site with the witness if needed.
Need Something Else?  We Will Deliver!
She's been called the most professional and accurate court reporter in the Dayton, Ohio region.  Janie meets the delivery schedules of the most demanding cases.
Blair Reporting Services was founded in 1994 by principal, Janie L. Blair, Registered Professional Reporter and Certified Realtime Reporter.
During her 30 years of court reporting experience working with top Dayton and Cincinnati area attorneys, Janie has reported hundreds of depositions, hearings, trials, medical depositions, technical depositions, legal hearings, and corporate board meetings.
Her background as a legal secretary, in addition to her tenure as a paralegal in Dayton area law firms, lends itself to impeccable customer service.
Janie is a registered Notary Public (Ohio – 1987, Kentucky – 2007) and a member of the National Court Reporters' Association (1991).  She continues to attend seminars to stay current with the most advanced court reporting technology.
When Janie is unavailable, Blair Reporting Services networks with experienced court reporters Janie knows and trusts.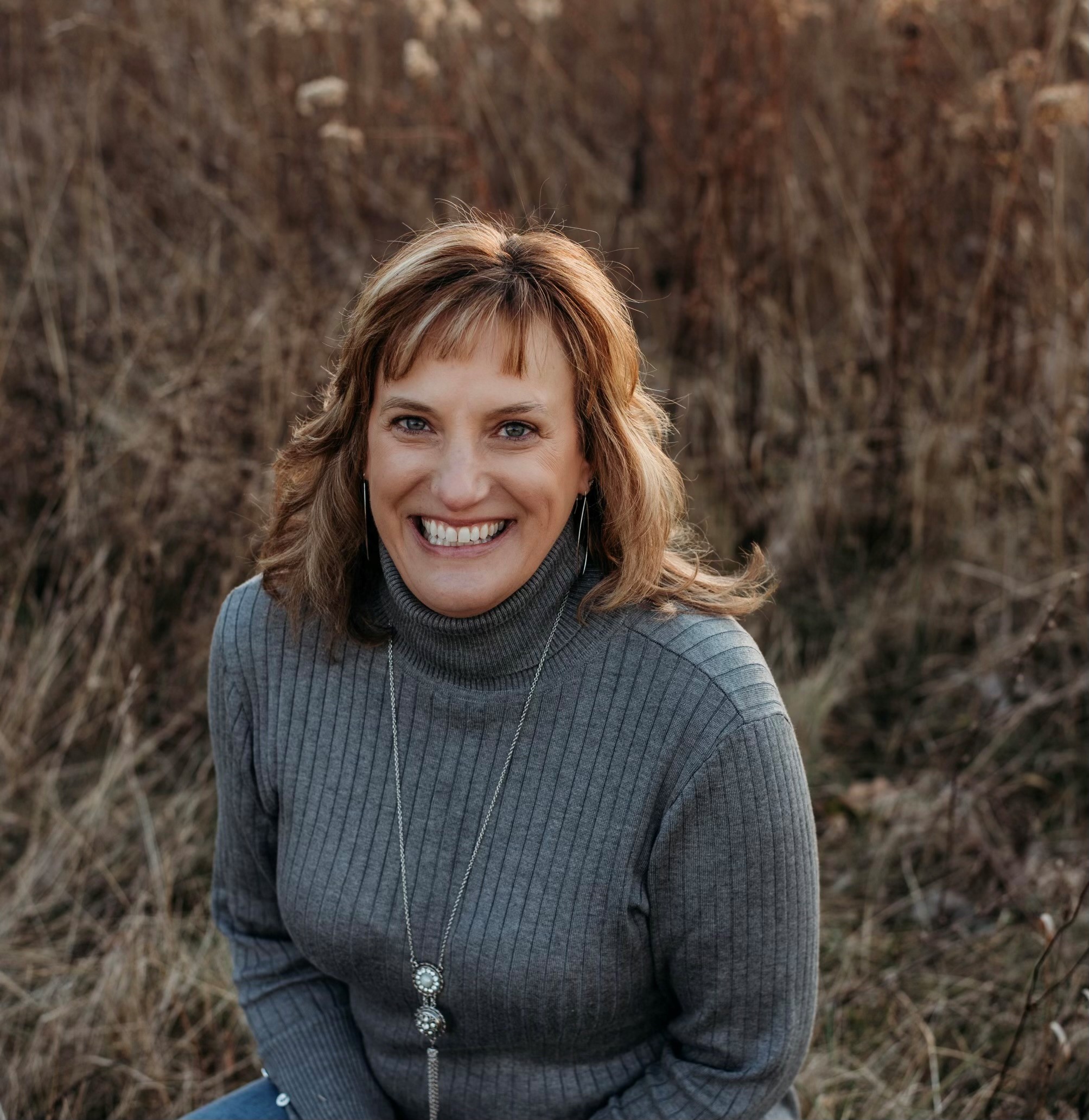 MIKE D.
Top notch all the way….have been using Blair Reporting Services for over 20 years. Thanks Janie for all your help!!
JOSEPH STADNICAR
I have been practicing law for nearly 30 years and Janie Blair is always my choice. Professional, prompt, courteous and accurate….what else can I ask for. 
MARISSA BOYD
Janie Blair is a pleasure to work with, always friendly and very professional. We use her for all our court reporting services. Please considering hiring her!
STEVE SMILEY
I have used Blair Reporting Services at least twenty (20) times over the past few years in conducting depositions for our law firm, including audio and video depositions. Ms. Blair and her employees are always top-notch and very professional. Transcripts are always done in a very timely manner and their billing is reasonable. I give them my highest rating and will continue to use their services as long as I am a paralegal.
PATRICK DUNPHY
I have been working with Janie Blair for more than twenty years. She is an excellent court reporter. I have always been impressed with the accuracy of her transcriptions, including legal and medical terms. She is always prompt in response to requests for coverage and always makes herself available when able on short notice. She is also a very pleasant person. I would recommend her to any trial attorney for reporting services.
SAMANTHA HOEFLER
Janie is always a pleasure to work with. She is very dependable, and her website is very easy to use to schedule her services.
BILL BARNEY
I have used Janie Blair's reporting services for the past twenty years. She is very pleasant and always dependable. I would definitely recommend her.
MICHAEL DOMINICK
Simply put the best in the business. Always prompt, friendly and accurate. I'd give her 6 stars if I could!
SCOTT OXLEY
Janie Blair is an outstanding reporter, very professional and very reliable. I highly recommend hiring Janie for your court reporting needs.
Blair Reporting Services, INC.
P.O. Box 67
Miamisburg, OH 45343