Do you want the most professional and accurate court reporters in the Dayton, Ohio region? Blair Reporting Services can meet the delivery schedules of even the most demanding cases.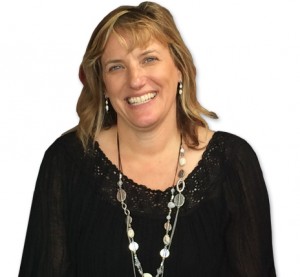 Blair Reporting Services was founded in 1994 by principal, Janie L. Blair. Her 25 years of court reporting experience has been cultivated among many of the top Dayton and Cincinnati area attorneys, and includes performing hundreds of depositions, hearings, trials, medical depositions, technical depositions, legal hearings and corporate board meetings.
Her background as a legal secretary, in addition to her tenure as a paralegal in several Dayton area law firms, gives her a unique insight to the the requirements necessary to provide impeccable customer service.
Ms. Blair is a registered Notary Public (Ohio – 1987, Kentucky – 2007) and a member of the National Court Reporters' Association (1991).
Ms. Blair continues to attend court reporting seminars to stay current with the most advanced court reporting technology, enabling Blair Reporting Services the ability to help serve their clients in the best way possible.
To ensure dependability, accuracy, and professionalism in your experience with us, Blair Reporting Services has partnered with a network of reputable, reliable, and competent court reporters to help fulfill the needs of our clients in the Dayton, Cincinnati, and Columbus areas.